territory
BREATHTAKING SCENERY AWAITS YOU
---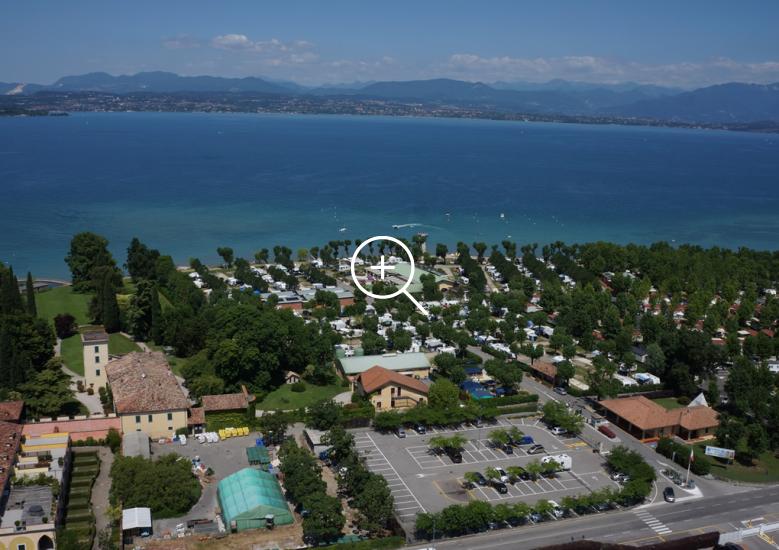 An incredible programm of excursions is available at the reception office. Excursions to Verona, Venice, Florence, Milan, Mantua, Bergamo, to the Dolomites and the Verona Arena (for shows and opera) can be organised. 
 
Then you can go further towards Solferino (where the Red Cross was born), as well as Borghetto and Valeggio Sul Mincio,
 two beautiful medieval villages.
 

discover our wonderful place
Bicycle and walking excursions to splendid destinations such as Desenzano and Sirmione can be organised, as well as excursions around the lake by boat or walks on the moraine hills. They are a splendid way to enjoy a great day - there are lots of cultural sites to visit as well!

Gardaland, Sealife, Movieland Park, Parco Natura Viva, Parco Giardino Sigurtà, are but a few of the tourist attractions that can easily be reached from the San Francesco Camping Village.
(please ask the reception office staff for more information).

Tickets for Gardaland and Movieland Park can be bought in advance at the main reception.
 

and so much more!
Thursday 14 November 2019
Cloudy days
Min 4° / Max 11°
Bird watching
For those who love bird watching or wildlife photography, there's the wetland zone of the San Francisco reed grove, in the vicinity of Desenzano del Garda, a few meters from the Camping San Francesco. It is the 5th wetland in the province of Brescia. The Desenzano reed grove is the largest on lake Garda, extending for approximately 5 hectares in the area between highway 11 and the edge of Sirmione.

The nesting ground of the fistone turco, originally from Sardegna, is found here, in addition to another fifty species such as egrets, white herons, grey parrots, ciuffetti, etc. A bird-watching observation tower is also available here.