Opening 1 April 2023 - 30 September 2023
Market provided
at your disposal
The shop in the San Francesco Camping Village has every kind of food, from italy and abroad. There are vegetables, fruit, freshly baked baguettes, different kinds of pasta, fresh made breakfast cakes, meat, frozen products and gluten-free products.

There is a large selection of inflatable items, children's games, camping equipment, camping gas and everything needed to make a holiday perfect.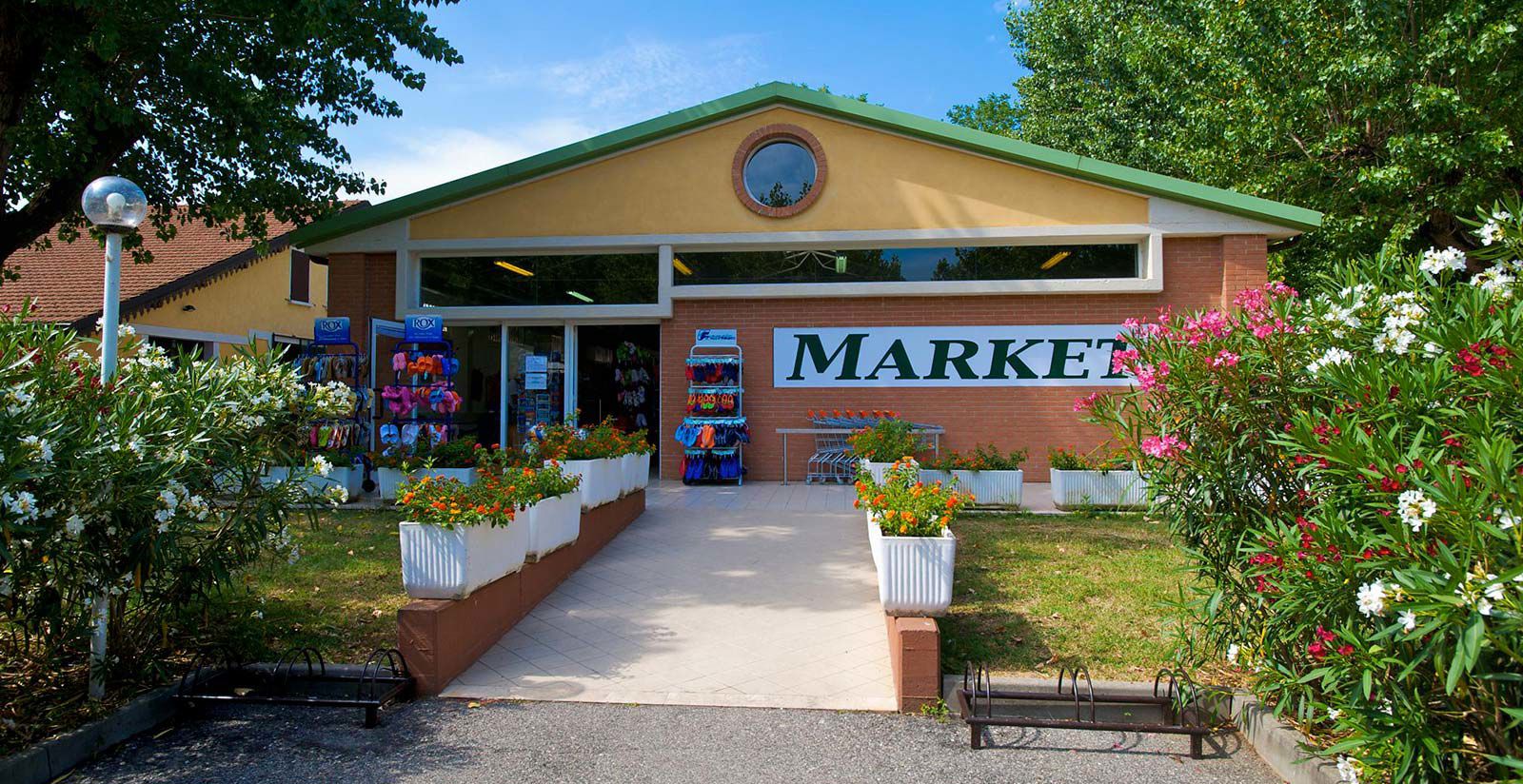 Discover our offers and the latest news for an unforgettable stay!
Discover more